Message from The Founder, Nirmal Jain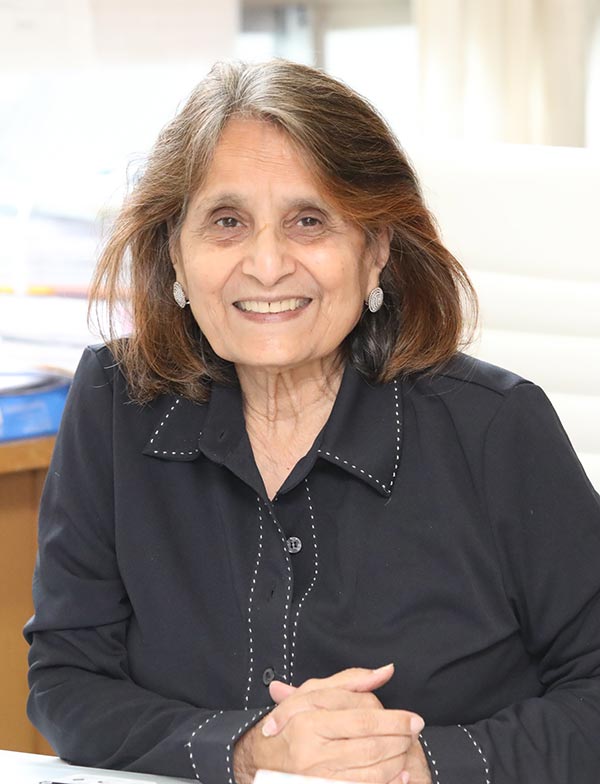 India International School in Japan is more than just a School. It is an "Education Ambassador" whereby we represent the best of India's education system and teaching philosophy to the world. And like any good Ambassador, IISJ has played a crucial role in strengthening bilateral relations between India and Japan: more Japanese companies are hiring Indian professionals, towns where our families have settled are enjoying an unprecedented economic revitalization…and the list goes on.
But the main beneficiary of this burgeoning relationship is our students. I started IISJ in 2004 with the hope of giving our children an opportunity to experience the world beyond India. Because of IISJ, hundreds of Indian children have come to Japan and learned about its people and culture. This interaction is a life changing experience that they will carry with them forever.
Children really are the future and it is my hope that IISJ has done its share to nurture responsible, global citizens who will take care of the world for future generations.
Sincerely,
Mrs. Nirmal Jain
Founder