IISJ is always interested in hearing from experienced teachers who want to join the IISJ Faculty. Whether you are looking for a full time position or a part time role, submit a recent resume and supporting documents to careers@iisjapan.com.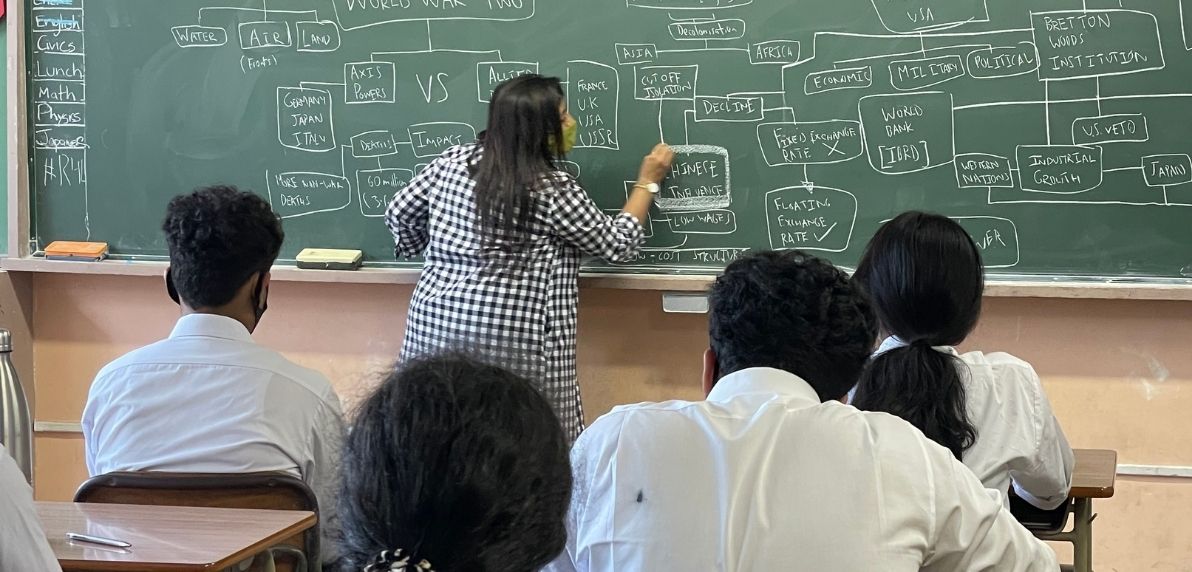 Application requirements:
Minimum two years relevant teaching experience
Indian applicants must have at least a B.Ed. for applying
Advanced university degree in teaching subject
Advanced proficiency in English
Valid visa (tourist visa is NOT acceptable)
Live within one hour commute to IISJ
Application process:
Resume (make sure contact information is updated)
Visa details
Copy of all diplomas
Recent photograph
Email to careers@iisjapan.com. We will contact you if we have any suitable positions. Click here for open posts. For help in writing a teacher resume, refer to this example.